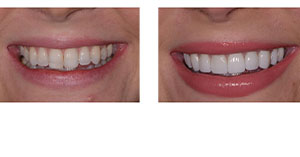 Achieving white teeth is one of the easiest ways to transform the look of not just your smile, but your entire facial appearance. Depending on the type and extent of your tooth discoloration or stains, you may be a good candidate for popular treatments like teeth whitening or porcelain veneers. To know which can help you achieve your aesthetic goals, you may want to understand the concerns that each solution specifically targets.
For instance, teeth whitening can address staining and discoloration that gradually build up on the tooth's surface over time. Whether you choose professional or in-office whitening, this typically involves a bleaching system that works to lighten teeth several shades for an overall brighter smile. Porcelain veneers, on the other hand, are used to conceal imperfections like deep stains, as well as other concerns like chips, cracks, and mild misalignment. This option entails placing a thin shell of porcelain material over each affected tooth, which can provide long-lasting brightness, as the results do not fade over time like they do with whitening.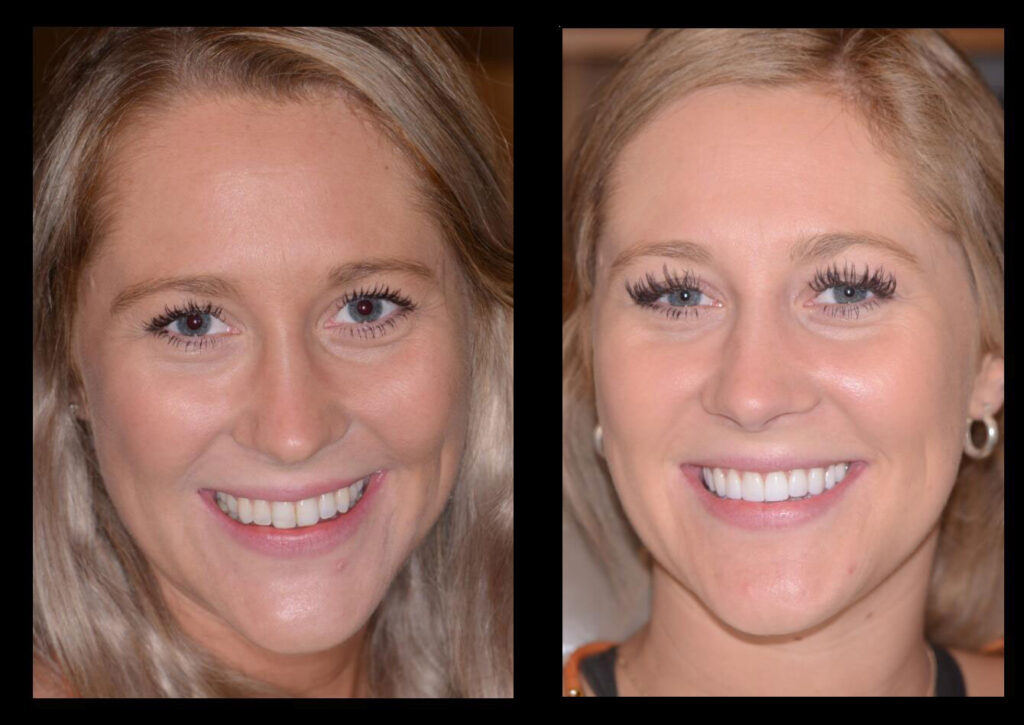 To determine whether you can obtain your dream smile with teeth whitening alone, or if you need porcelain veneers or another treatment, you should make an appointment with a cosmetic dentist to learn about your options. If you would like to schedule your next visit at North Scottsdale Dental Studio, please contact us today, and we can help you get started on your journey to a beautifully white smile.
Previous Post
Next Post