Skip to main content
Advanced Cosmetic and Restorative Dentistry.
The Comfort, Care and Personal Attention You Deserve.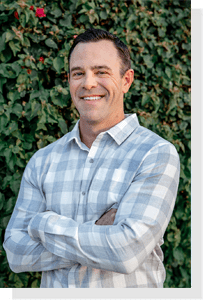 Todd Mabry, DDS
Dr. Todd Mabry is a Scottsdale cosmetic dentist who is dedicated to giving each of his patients customized treatment and results that meet their expectations. A member of the American Academy of Cosmetic Dentistry, Dr. Mabry is skilled and experienced with a full range of restorative and cosmetic dental treatments. He makes a point of pursuing continuing education in a range of dental fields in order to offer his patients the very latest techniques and the best possible care. Dr. Mabry believes that meticulous attention to detail, along with the successful combination of art and science, can provide patients with impeccable restoration of their teeth and results that offer both functional and aesthetic benefits. Dr. Mabry wants patients to feel as comfortable as possible during treatment, and feel confident that they are in the hands of an experienced dentist with exceptional training and skills in many fields of dentistry.
Read More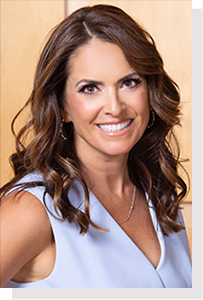 COLLEEN MURPHY, DDS
Dr. Colleen Murphy is an experienced general dentist with our team, having undergone extensive training in solutions ranging from Invisalign® and cosmetic dentistry to BOTOX® treatment and oral-conscious sedation dentistry. She is known for her friendly and compassionate demeanor, working with each patient to find the most beneficial procedure, or combination of procedures, for their dental needs. Dr. Murphy strives to educate patients on their oral health, making sure they are informed about how to care for their teeth and gums. Her mission is to provide the best possible dental experience, and takes the time to explain treatments so patients feel comfortable and at-ease during their care.
Read More
Custom-designed treatments for each individual patient, utilizing the latest technology to renew your teeth with natural-looking results.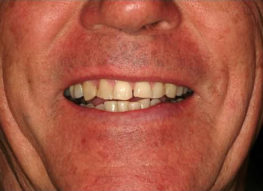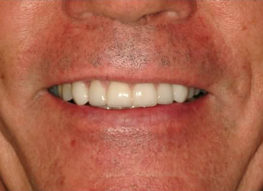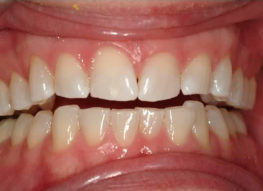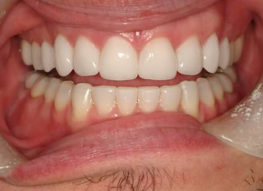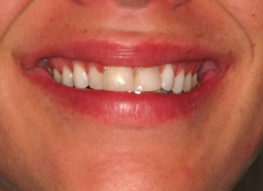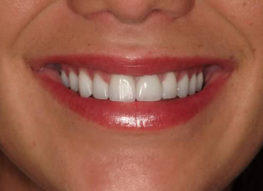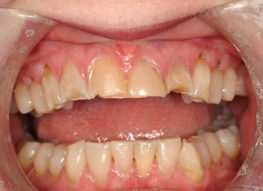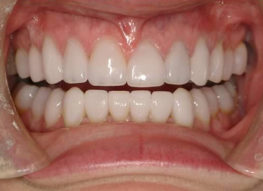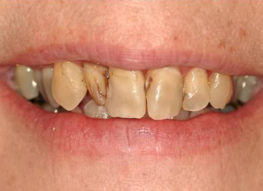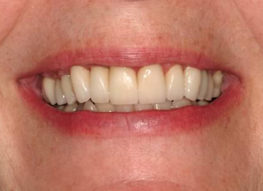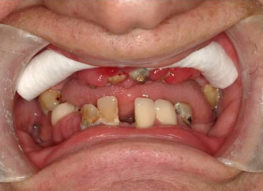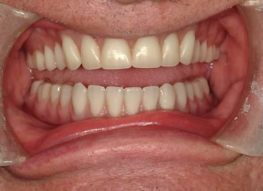 Comprehensive Dental Care
Your smile is often the first impression you make on others. In fact, healthy, beautiful teeth can work wonders for your appearance and self-esteem. At North Scottsdale Dental Studio our team aims to provide personalized dental treatment for patients who want to maintain an invigorating, winning smile. We can correct aesthetic imperfections with cosmetic dentistry options that include porcelain veneers, teeth whitening, Invisalign®, and more. Our doctors also offer a variety of progressive dental treatments that can improve both oral health and the function of your teeth.
Dr. Mabry and Dr. Murphy are committed to using the latest technology to make your visit with us as comfortable as possible. Sedation dentistry and dental laser technology are among many of our advanced treatments that help alleviate dental anxiety and ensure first-class dental care. Our goal is to fortify long-term relationships by educating our patients while raising the bar of their dental experience every time they enter the office.
Please take a look through our website to familiarize yourself with the treatments we offer. For more information, or to schedule an appointment with one of our doctors, please contact us today. We will be happy to answer any questions you may have.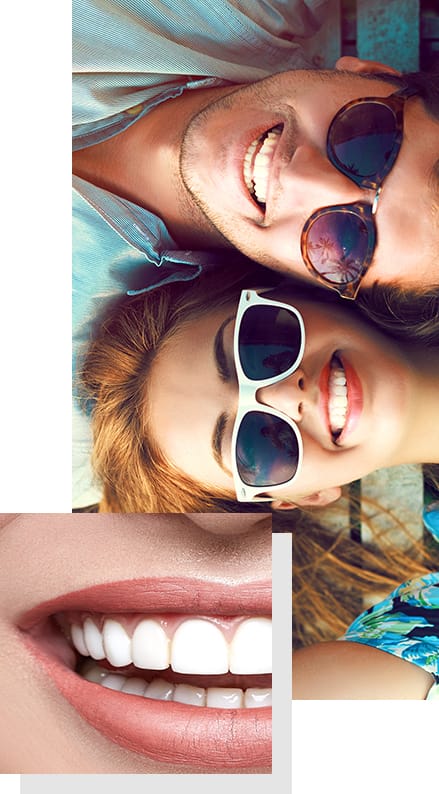 Invisalign, the Clear Alternative to Braces
Invisalign is a revolutionary treatment that has changed the way people view orthodontics. Using a series of clear aligners, the Invisalign treatment can gradually straighten crooked teeth—without the bold metal appearance associated with traditional braces. The Invisalign process has proven to be an effective treatment for teeth crowding, gaps, overbite, underbite, and malocclusion. As an added benefit, the trays are removable, allowing for greater ease when eating, drinking, and maintaining your dental hygiene. The virtually invisible aligners are custom-made to your mouth to ensure a precise and comfortable fit as the system shifts your teeth closer to their final position. As you progress to each new set of trays, you can begin to enjoy the straighter teeth appearance you desire. Most Invisalign cases can be completed within about 12 to 18 months, depending on the extent of the patient's needs.
Read More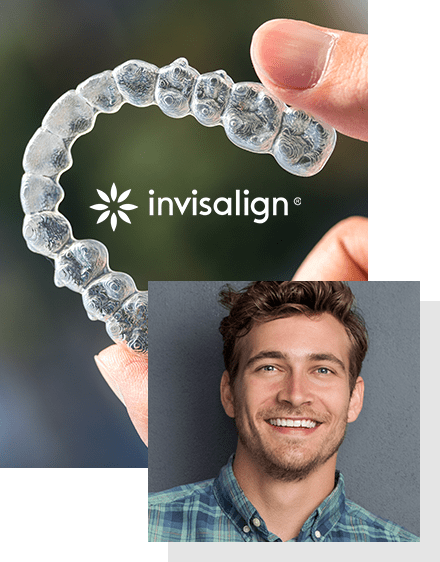 Patient Reviews
My experience with this practice has been totally positive. Every person in this group – from the receptionist to Dr. Mabry – is friendly, positive and concerned about each patient's comfort and knowledge of the procedures. Highly recommend to anyone wanting a positive experience with dentistry!
Read More Reviews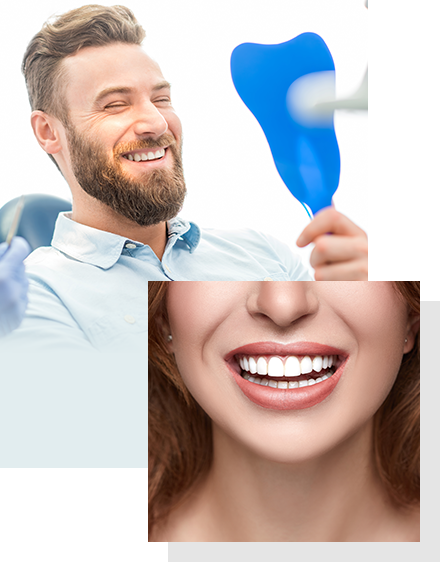 Online Smile Consultation
Have you ever wanted a Smile Consultation without having to commit to an appointment or make a trip to the dentist office? Well now you can receive a personalized evaluation from our cosmetic dentist, Dr. Todd Mabry, in just a few easy steps!

Upload your photo

Tell us about your smile

Receive your personal recommendation
Get Started