Devoted to ensuring each patient's visit to our practice is as comfortable and enjoyable as possible, our skilled dental team sets the standard for exceptional care in the Scottsdale-Phoenix area. From the moment you step into our office, our collaborative goal is to develop a lasting relationship through personalized attention and treatment based on your unique needs. Under the guidance of our dentists, each of our staff members is highly trained to provide the most effective general and cosmetic dentistry care available. Learn more about our experienced dental team below.
Shelly – Office Manager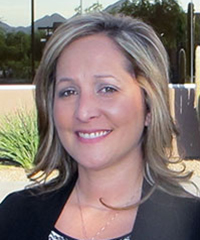 Shelly has over 10+ years of dental experience, Shelly is an expert on the insurance side of dentistry supported by many insurance and business management education classes. Shelly has strong core values such as loyalty, honesty, compassion and is very passionate about getting all patient's healthy and smiling. Shelly is married with children and loves to spend time with her family and friends.
"North Scottsdale Dental Studio is the best place I have ever worked, I have never worked for a practice that is just as invested in me as they are the patient's, I am encouraged to grow professionally and personally each and every day. The quality of care is impeccable."
Ashley – Dental Assistant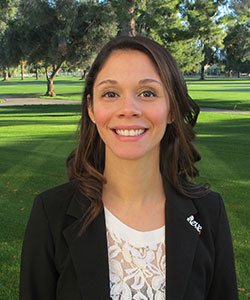 Ashley has been a dental assistant for seven years. She graduated from The Bryman School in 2006 with her Associate's degree and dental assisting certification.
"Dr. Mabry is a true mentor with a gentle chairside manner. He takes the time to not only listen, but to also understand his staff and patients. I love working with people and being part of a team that is so passionate about patient care. There is a certain gratification that comes from restoring patients' smiles, and helping them regain confidence!"
Hannah – Dental Hygienist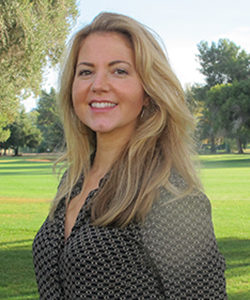 Hannah has been practicing the science of dental hygiene for over 13 years. She graduated cum laude with a Bachelor's of Science in Dental Hygiene from Northern Arizona University. Hannah is laser-certified and has over 200 hours of continuing education in new procedures and techniques focusing on overall patient care.
"I enjoy connecting with each patient, and discovering what their true desires are for improving their oral and systemic health. I want to provide therapeutic individual care with the utmost respect and integrity. I enjoy witnessing Dr. Mabry's ability to connect with the patients. Combining care and compassion with meticulous attention to detail creates a dentist you can trust and feel at ease with."
Joanna – Dental Hygienist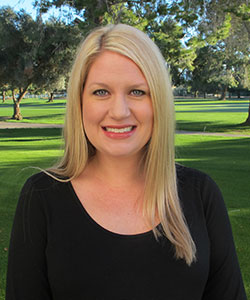 Joanna began her dental career with Dr. Mabry in 2004 where she worked chair-side as his dental assistant. As her skills and interests grew in the field of dentistry, she furthered her education at Rio Salado College School of Dental Hygiene. In May of 2007, Joanna returned to the practice as a dental hygienist.
Joanna enjoys the relationships she has built throughout the years and seeing the positive changes with her patients' oral health. She is laser-certified and utilizes advanced dental technology to ensure the best outcome possible for her patients.
"Dr. Mabry offers a beautiful office with a relaxing atmosphere. He is sincere and provides the highest level of care available to our patients."